My Service Ratings
07/03/2021 - B. Hartnett
Tourine Johnstone was professional, knowledgable, helpful, and focused on our needs. Kudos to Tourine and Sierra Nevada Properties.Having sold numerous other properties with various brokers in several states over the last 45 years and not satisfied with most, it was a pleasure to work with Tourine and Sierra Nevada Properties. She is professional, positive, knowledgable, and addressed our needs and requests, We have referred several other people to SNP, particularly citing Tourine's professionalism, and they are impressed! Keep up the GREAT work Tourine and SNP!!!Tourine exemplified all of the above characteristics and is professional, understands a seller's and buyer's needs, and never once gave the impression she was only in it for the money as have numerous other agents with which we have dealt over the years. KEEP UP THE GREAT, PROFESSIONAL WORK TOURINE JOHNSTONE.We have recommended SNP to other people and if we buy/sell property again, SNP will be our Number One choice!EXCELLENT - by far the best and most professional experience in numerous sales/puchases over the last 45 years in multiple states.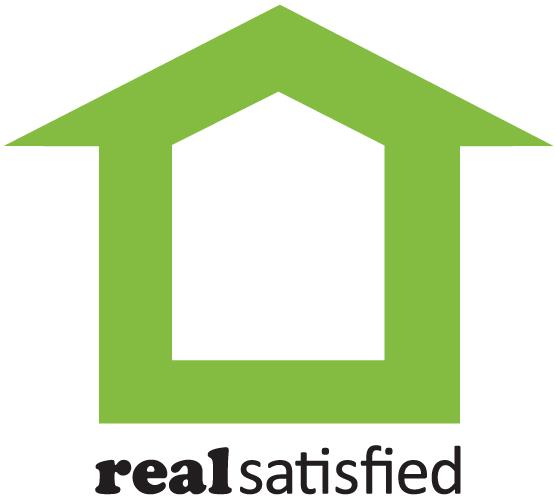 ---
My Service Ratings
11/16/2020 - E.M. Jennings
Tourine presented a thorough and impressive plan for the sale of our home. Her photos and design were excellent. She has great attention to detail from the planning phase of selling to the successful completion of the sale. She handles any bumps along the way with ease and gets the job done!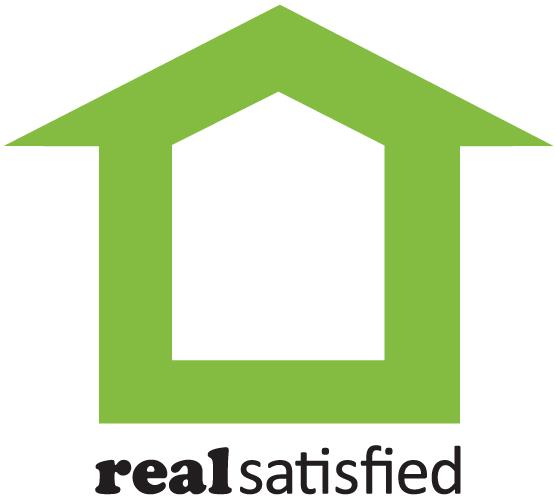 ---
My Service Ratings
08/18/2020 - wbobe12
Working with Tourine to purchase our first home in 13 years was a pleasure. She has excellent knowledge of the area and was very attentive and responsive to all of our needs. It was our first purchase of a resale home and she guided us through the process from beginning to end in a very difficult buyers market. She developed effective offer strategies to ensure we got the home of our dreams without overpaying too much. Overall we couldn't be happier with our new home and we wouldn't have gotten it without her guidance. A true pro.
---